In-Store Technology Transforming the Customer Experience
In order to meet the needs of today's consumers, retailers must combine the ease and efficiency of online shopping with the benefits and experience of in-store shopping. By merging these attributes, brick and mortar retailers can adapt to today's consumer and remain a relevant and positive part of their shopping journey.


In this guide learn 5 advantages of interactive Kiosks and how in-store technology is changing the retail customer experience.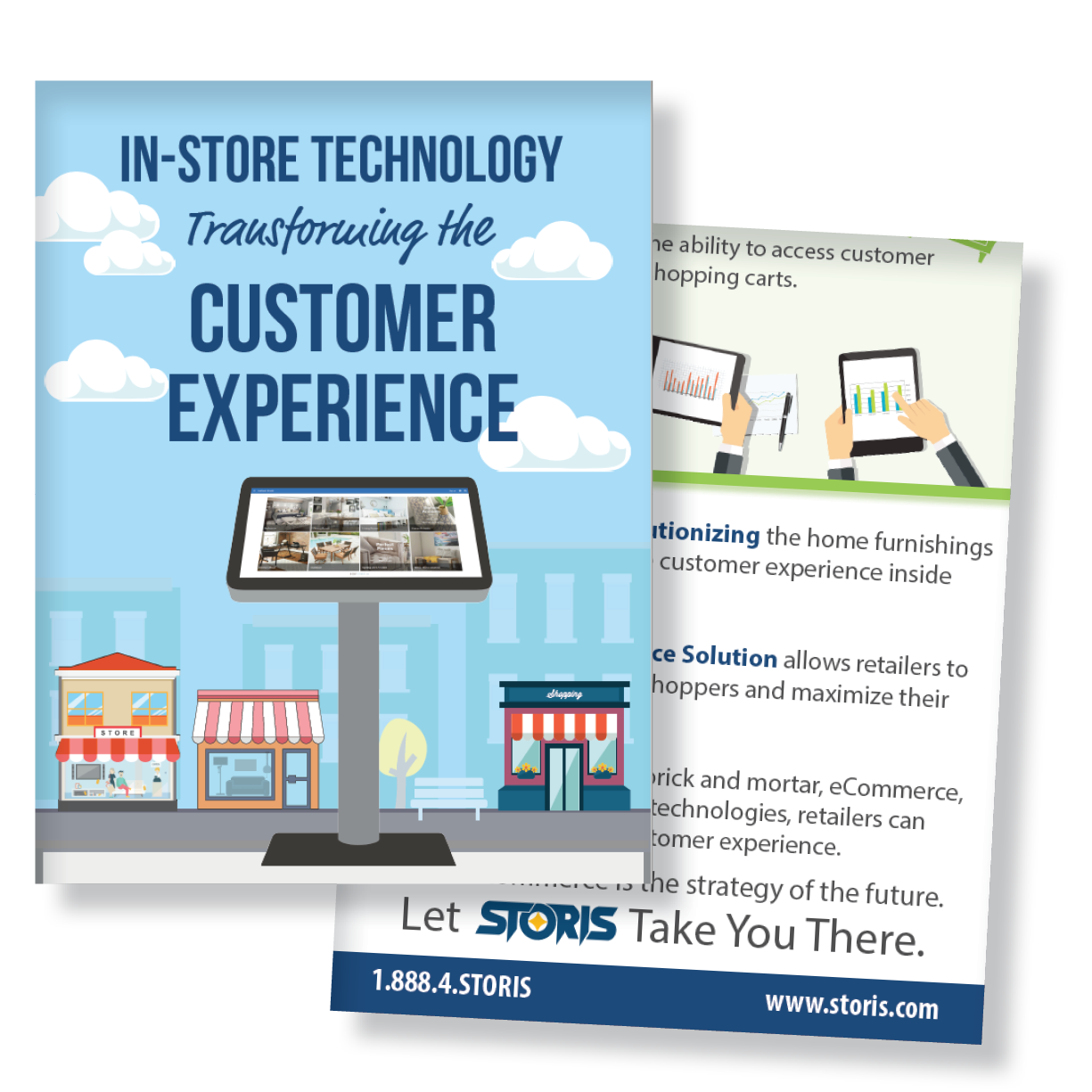 Fill out the form to download your content.